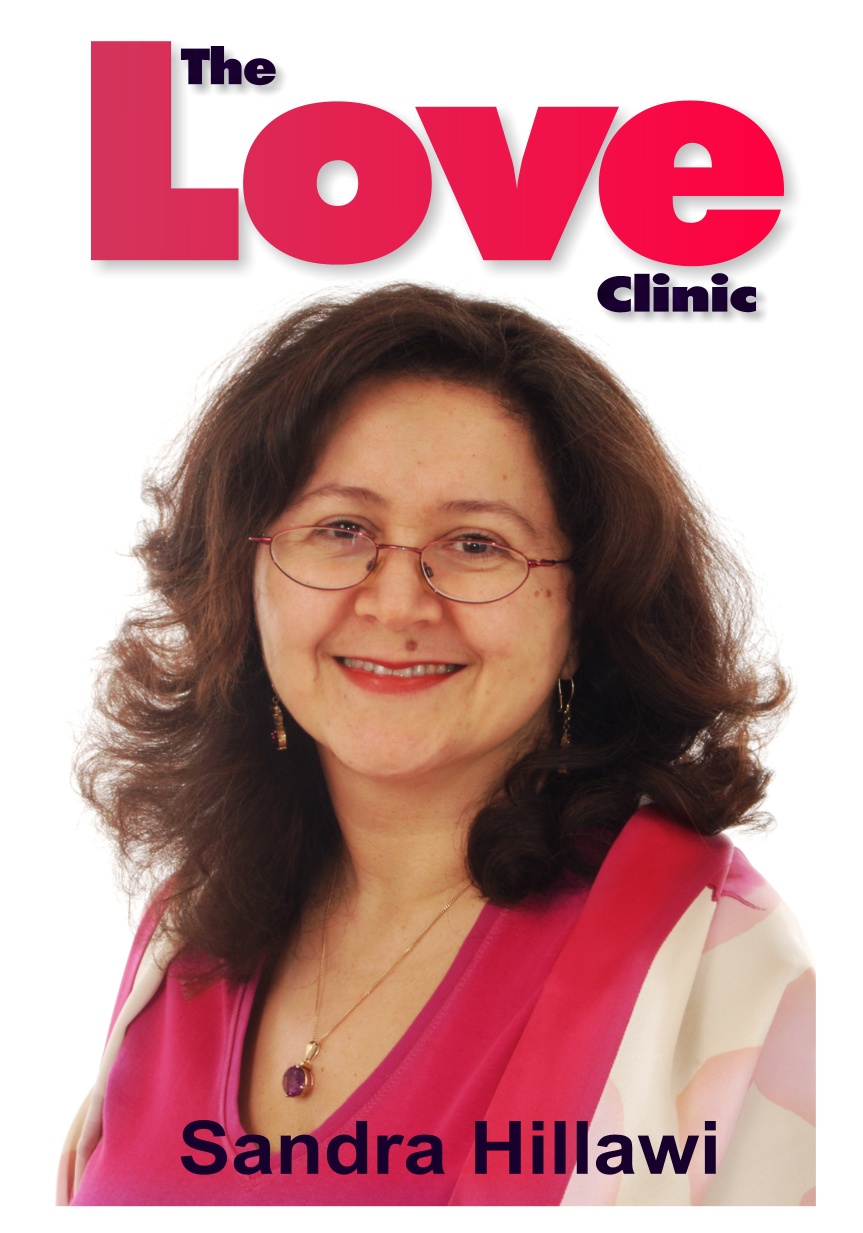 Celebrate the Season of Love in Cairo February 2017
with The Love Clinic weekend workshops with International Trainer Sandra Hillawi, author of the transformational book The Love Clinic. 
These two weekend workshops are hands-on experiential days that will really transform you in your thinking, in your feeling, in love, in your relationships and in your life. Everybody welcome.
The Love Clinic Cairo 
1  Love Your Self & Love Others                 10-11 February 
2  Law of Attraction and Love in Our World   24-25 February